This THE VERY FIRST ESSENTIAL ARTISTS CAMPAIGN RUN BY 1800 TEQUILA IN AUSTRALIA - BRINGING TOGETHER SOME OF THE SUAVEST PARTNERS TO WORK WITH THE BRAND AND CREATE A BESPOKE FASHION RANGE FOR SUMMER 2021. an exclusive collaboration with accessories supremo Poppy Lissiman and music maverick Manu Crooks.
AS CREATIVE PARTNER, PREOCCUPIED WAS ENGAGED TO WORK WITH 1800 AND FRANK PR TO MANIFEST ALL ASPECTS OF THE COLLABORATION OVER 5 MONTHS. THIS ENTAILED CO-DESIGN THE MERCHANDISE WITH THE ARTISTS, MANUFACTURING THE TWO HATS, BUILDING AN ONLINE STORE AND REALISING EVERY CREATIVE TOUCHPOINT IN ORDER TO MARKET THE CAMPAIGN IN PRINT AND IN DIGITAL.
Creative Direction, design, animatioN : Preoccupied
DIGITAL DEVELOPMENT:  NEIL NEELAM
PHOTOGRAPHY: REECE MCMILLAN
PR: FRANK PR
"Started with an idea that was brought forward by 1800 and we took that and made it fit with the Mood Forever brand, explained what we stood for/about and 1800 really digged the idea which made the process seamless and visions aligned. Chose to do a bucket hat for this collab as it was fitting and we were approaching summer when we first got into talks. I have designed merch before so wasn't the first time but was dope working with their design team and getting this product together"
- Manu Crooks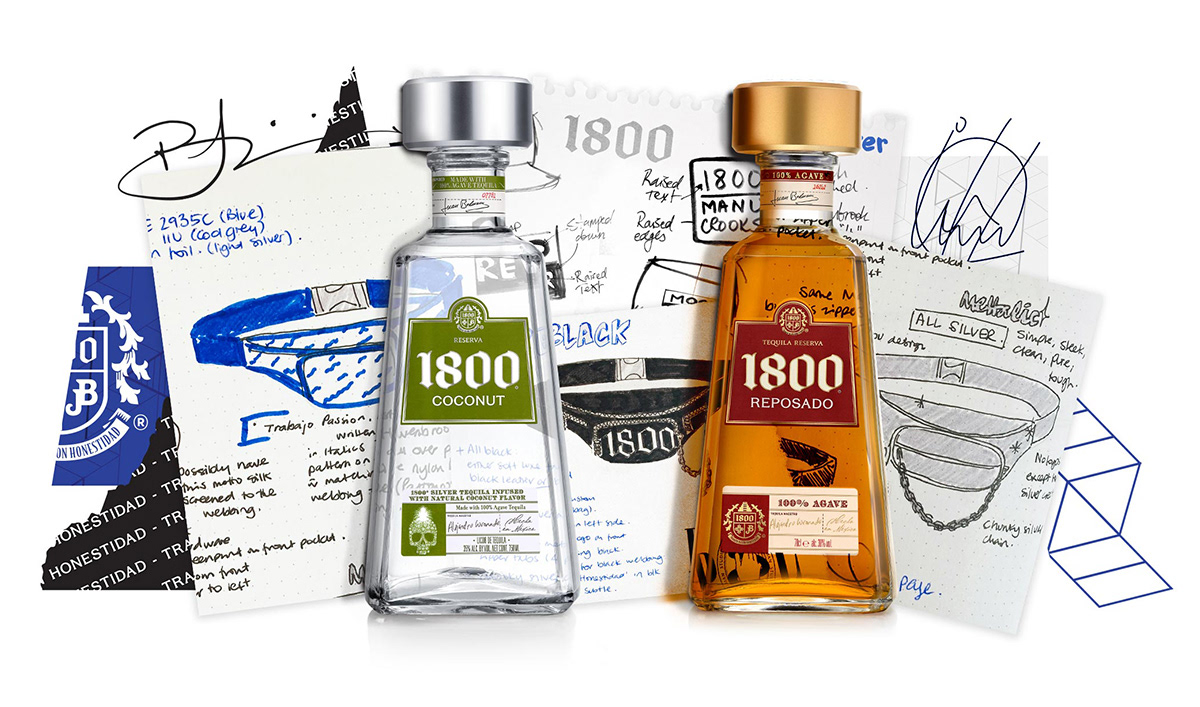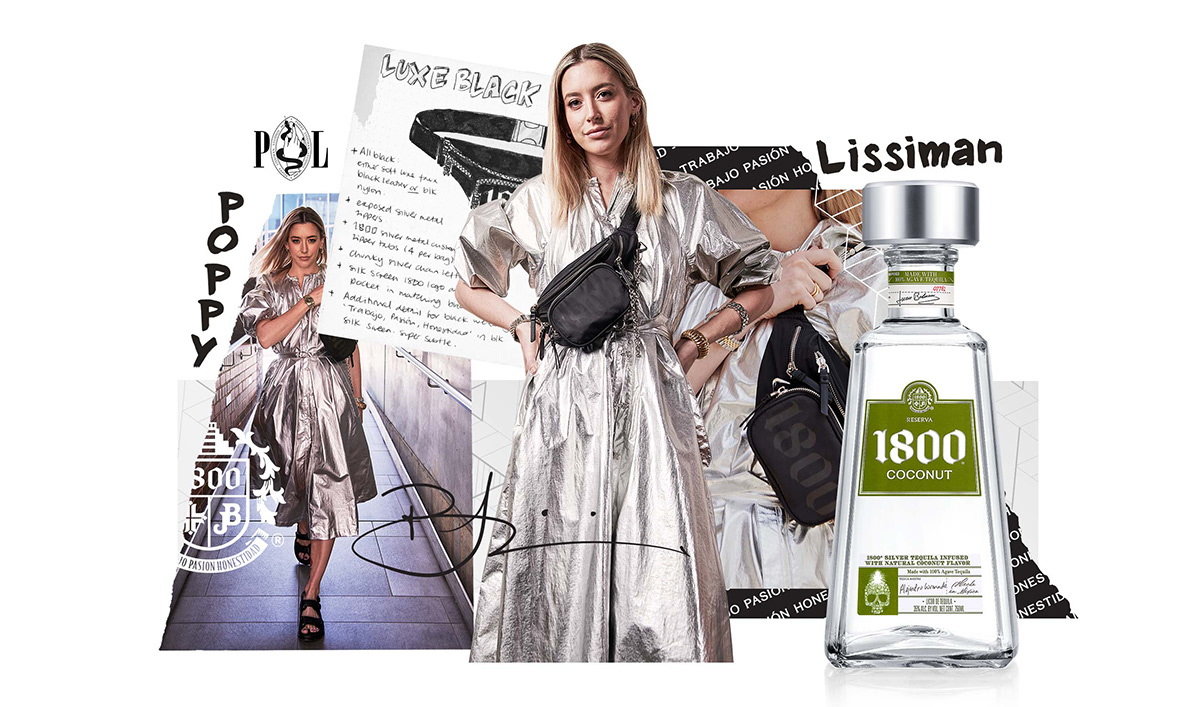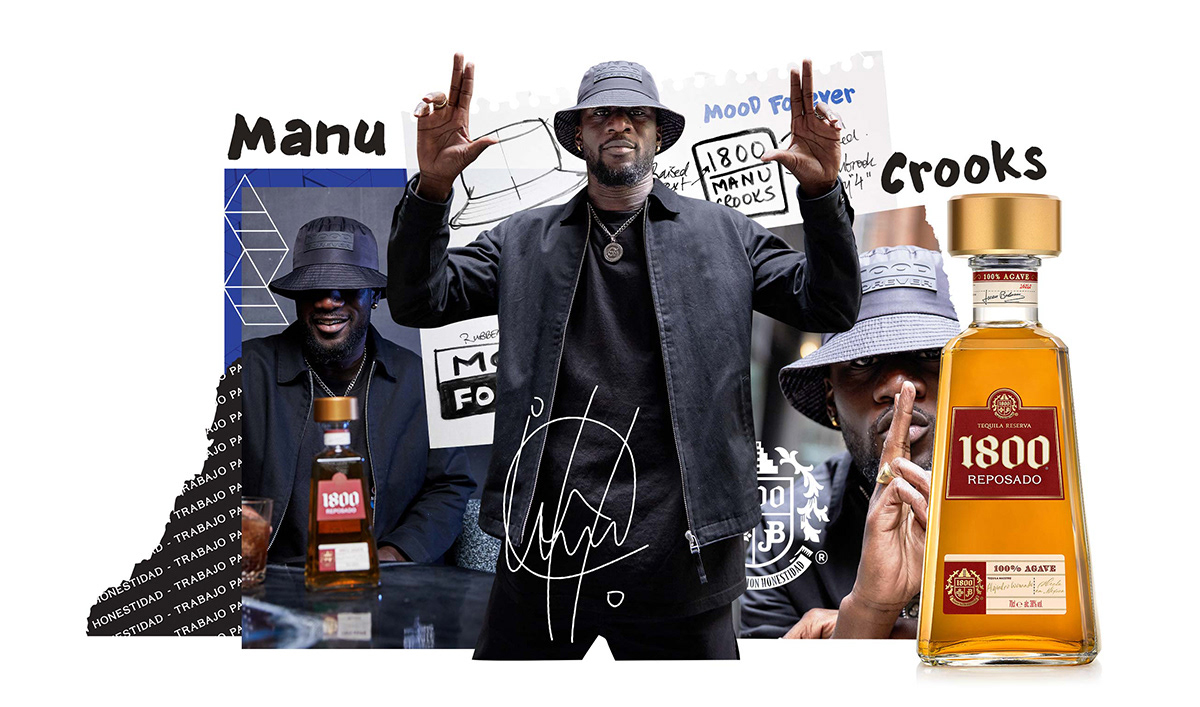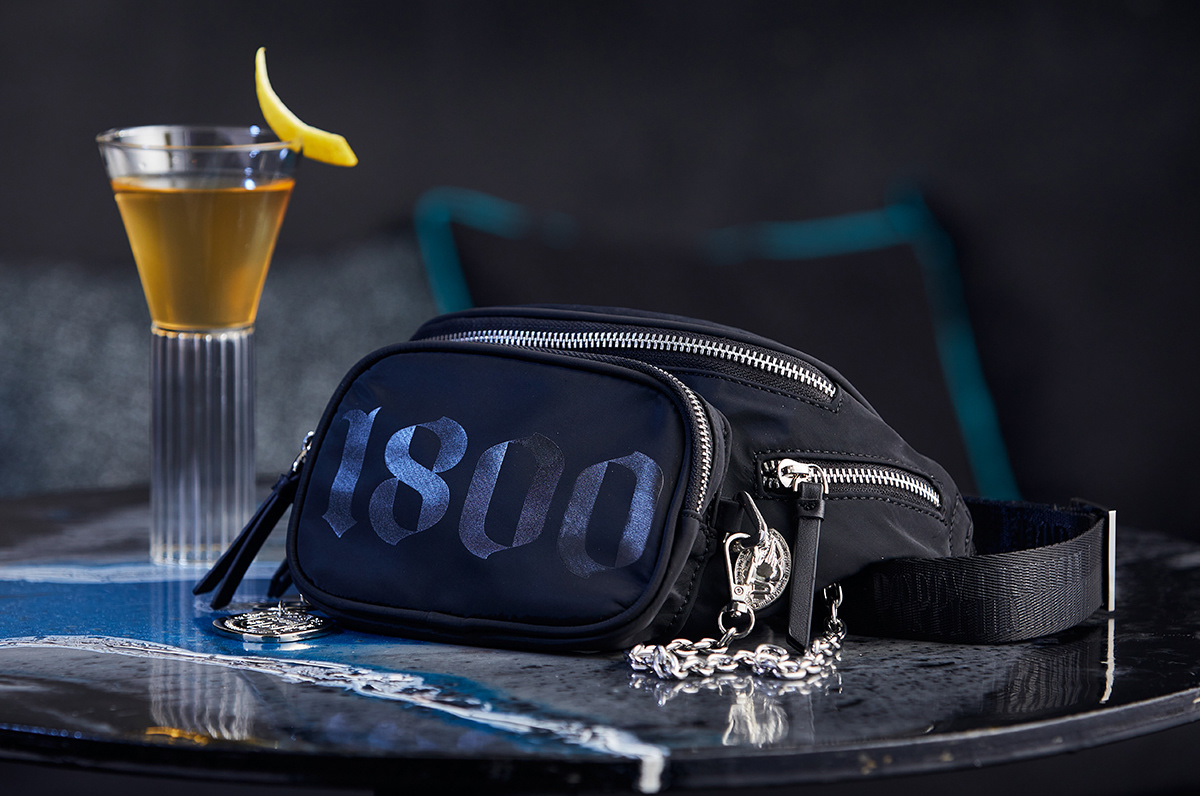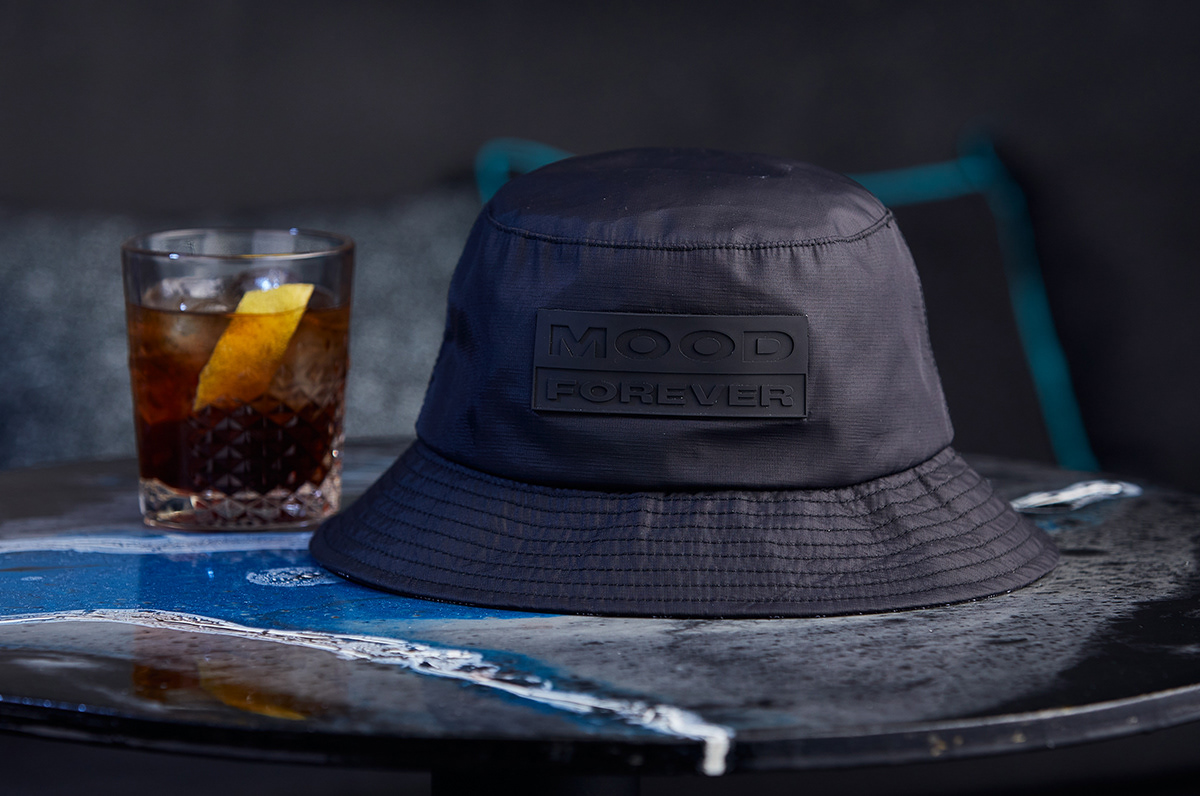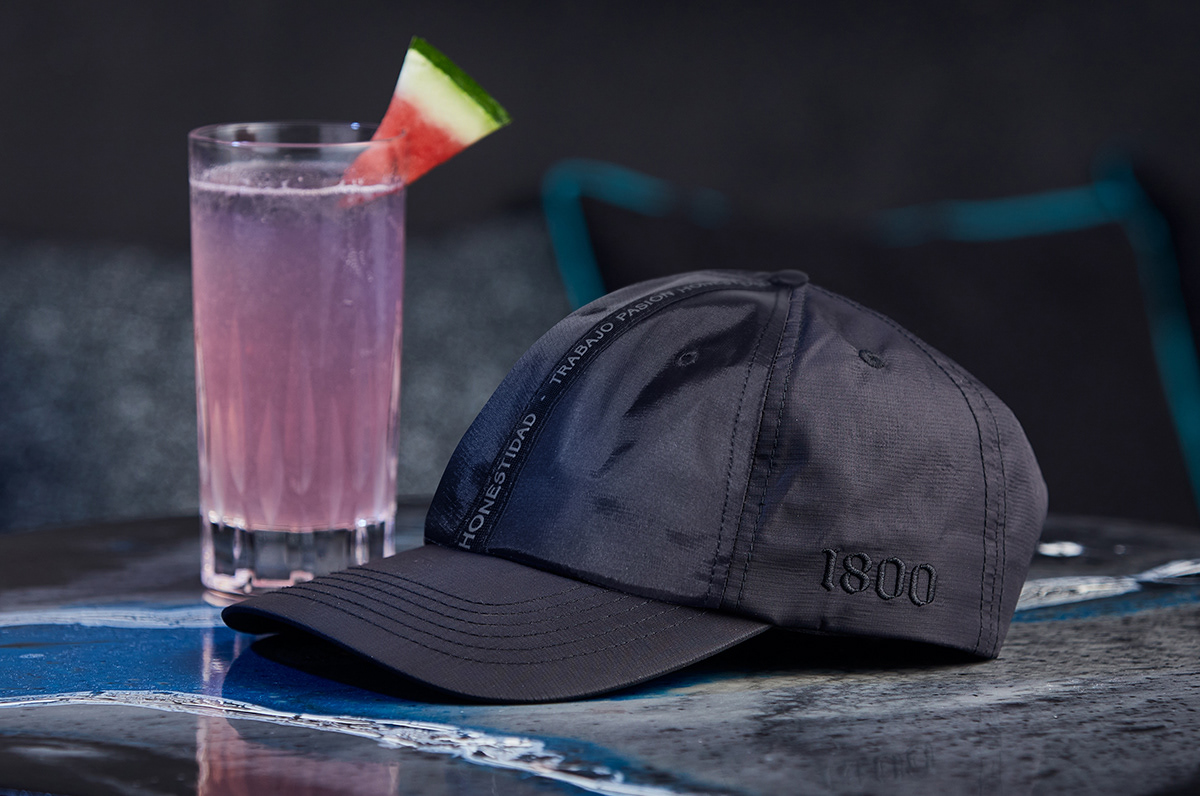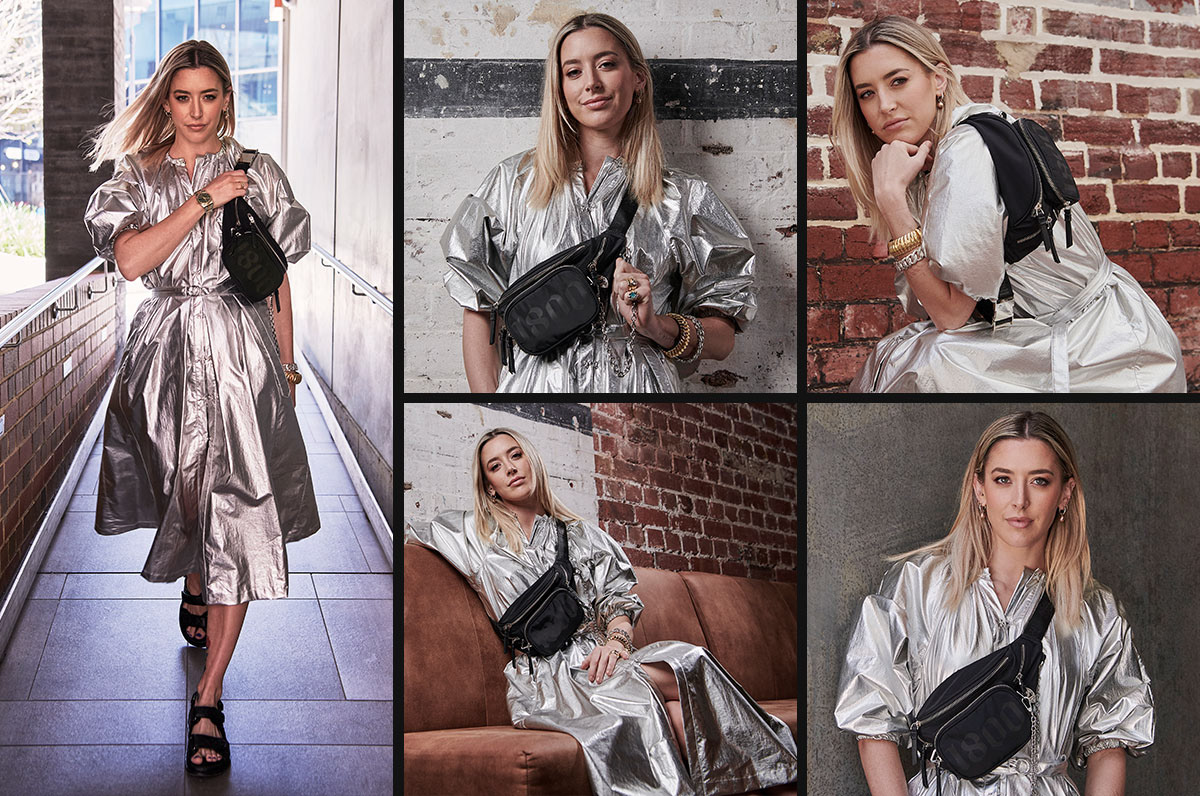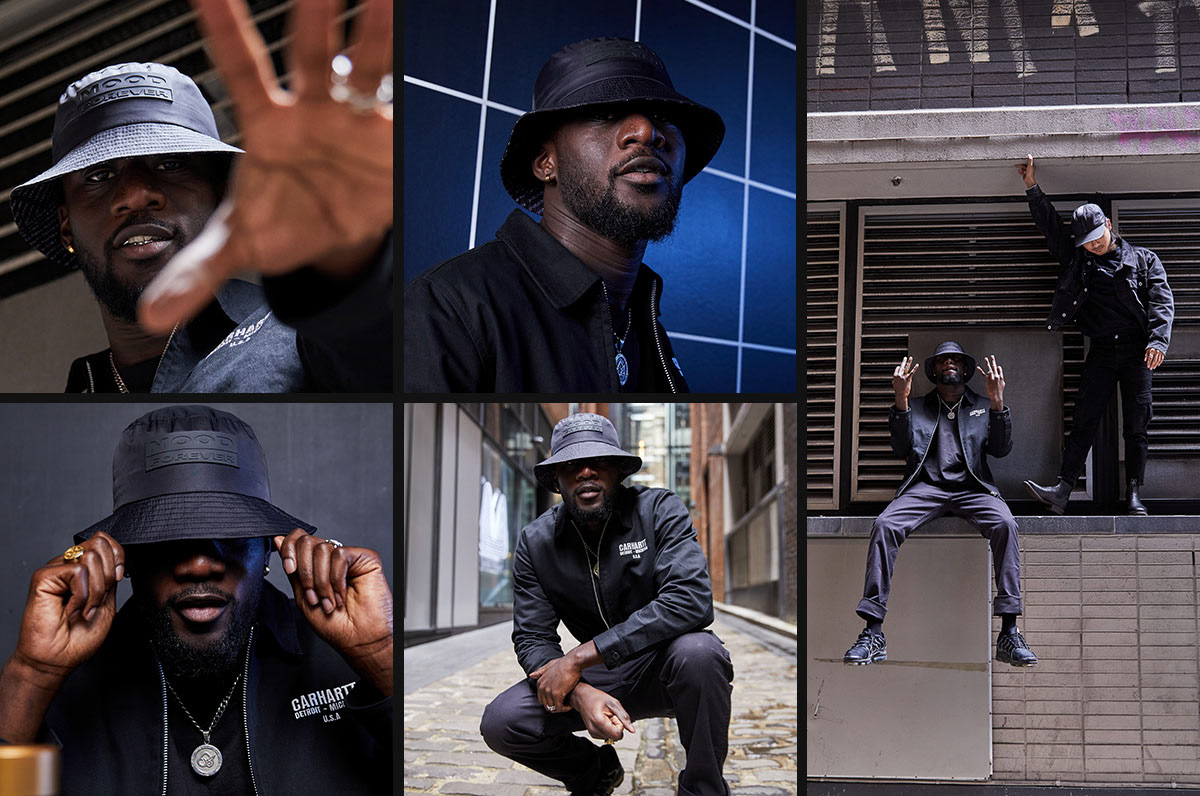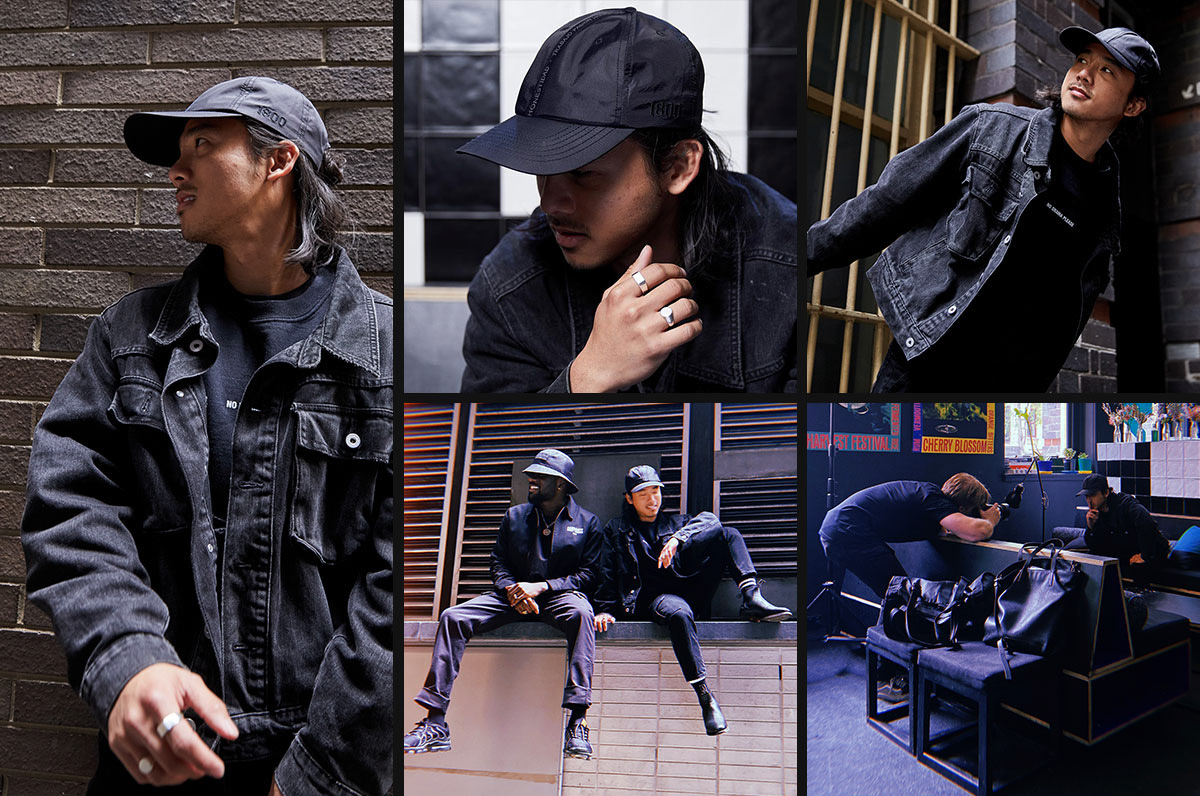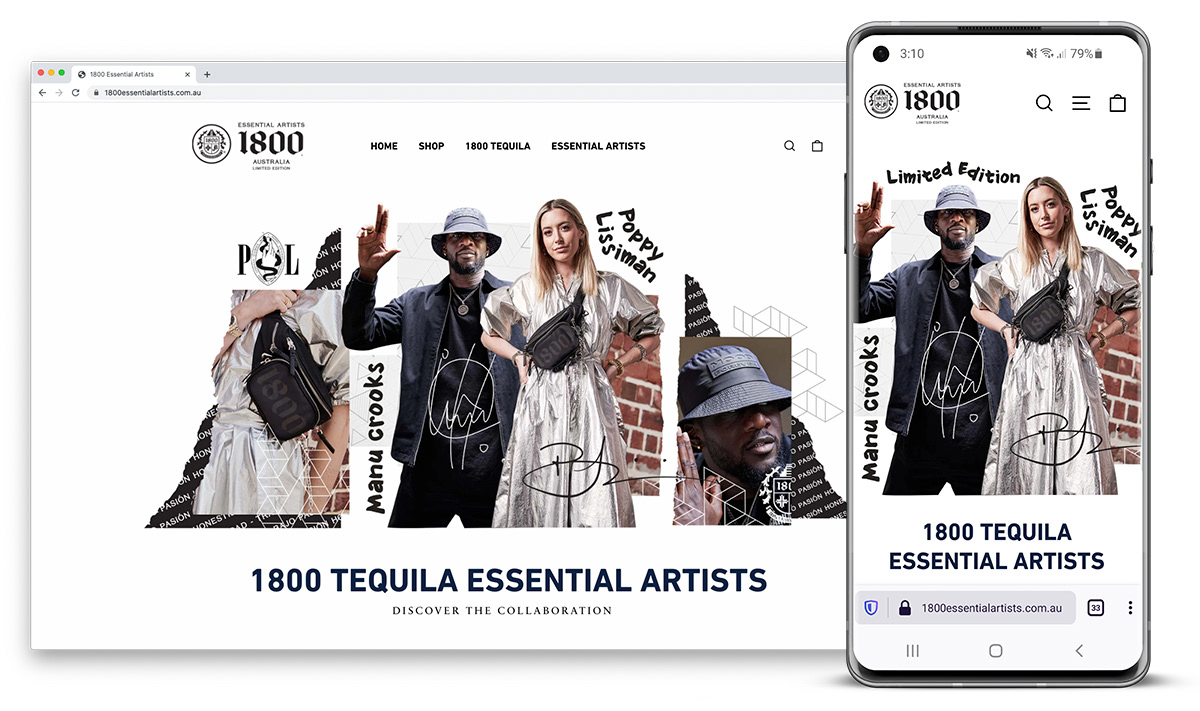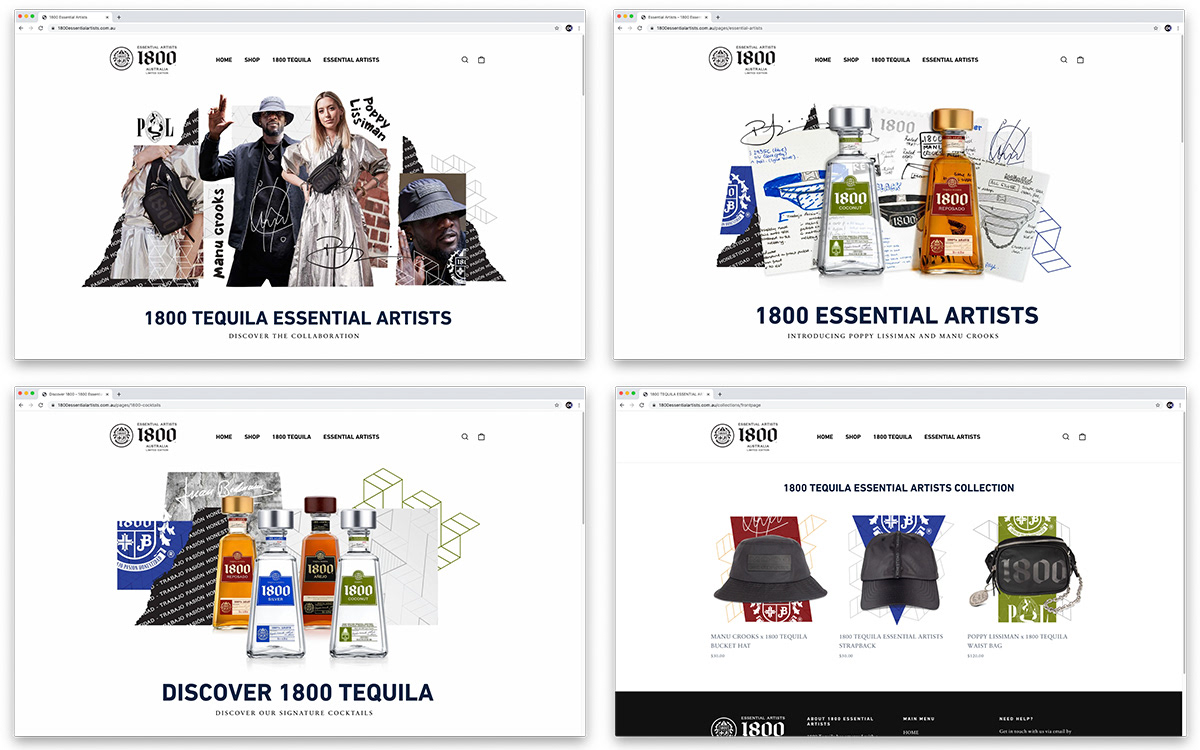 CUSTOM MAILERS & MEDIA KIT