A full Through The Line Campaign: National Outdoor, Print,
Office Media, Display ads and National Off Premise program.
AUSTRALIAN CAMPAIGN - THROUGH THE LINE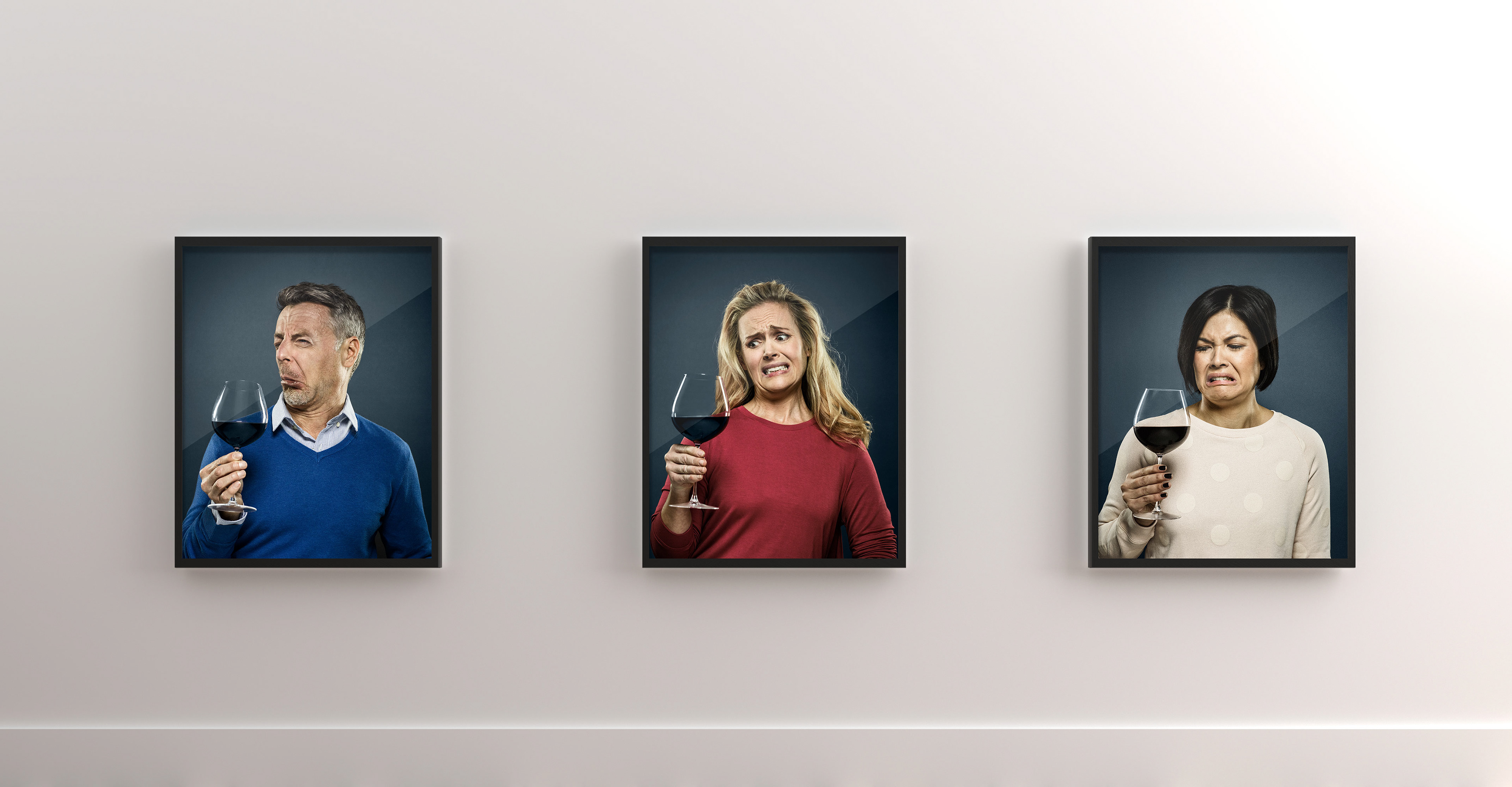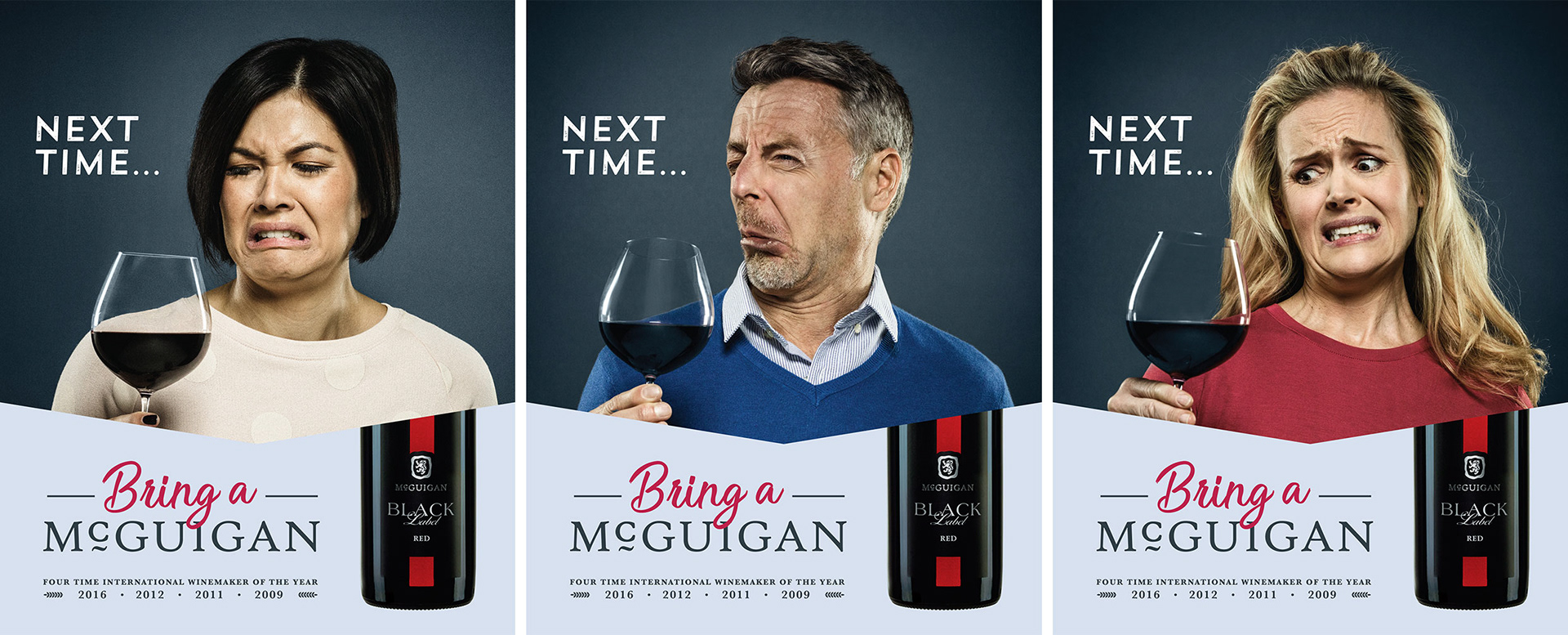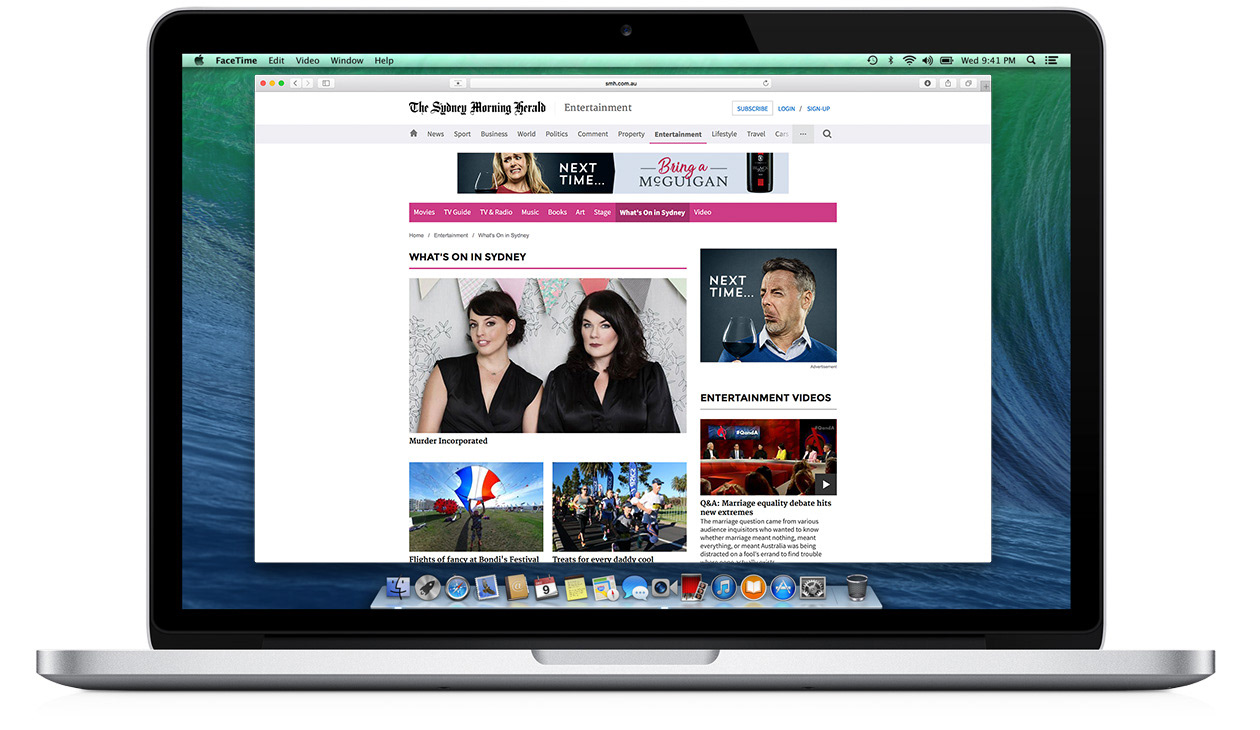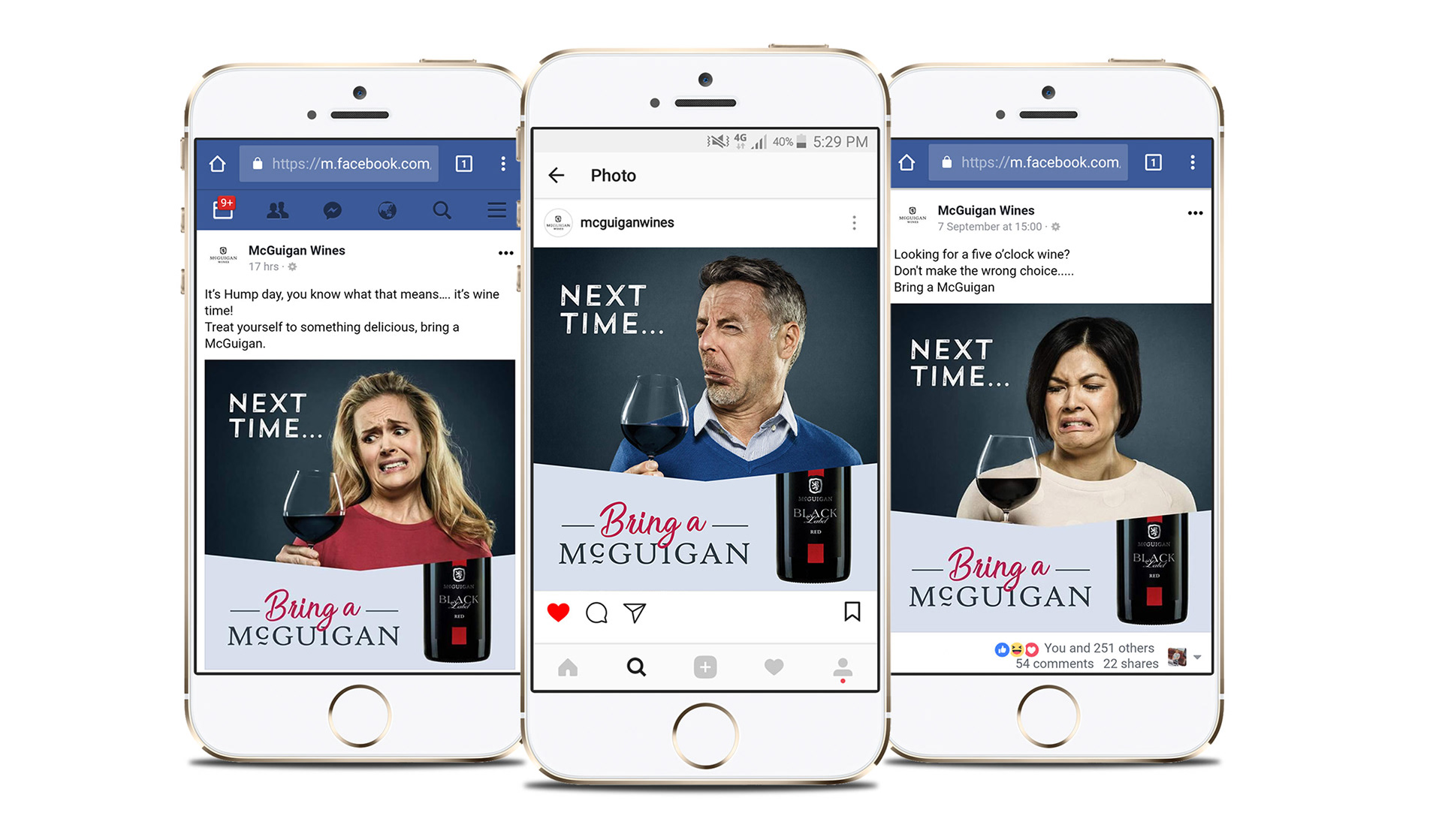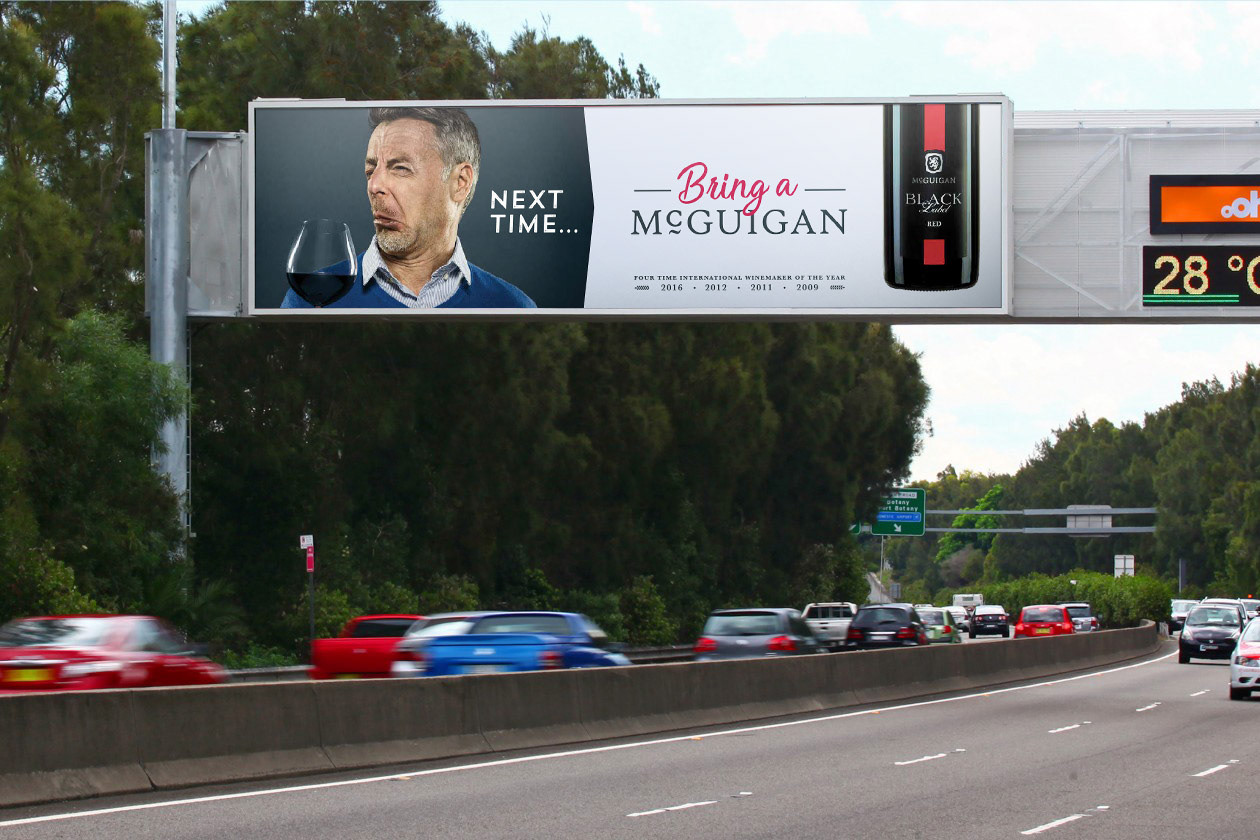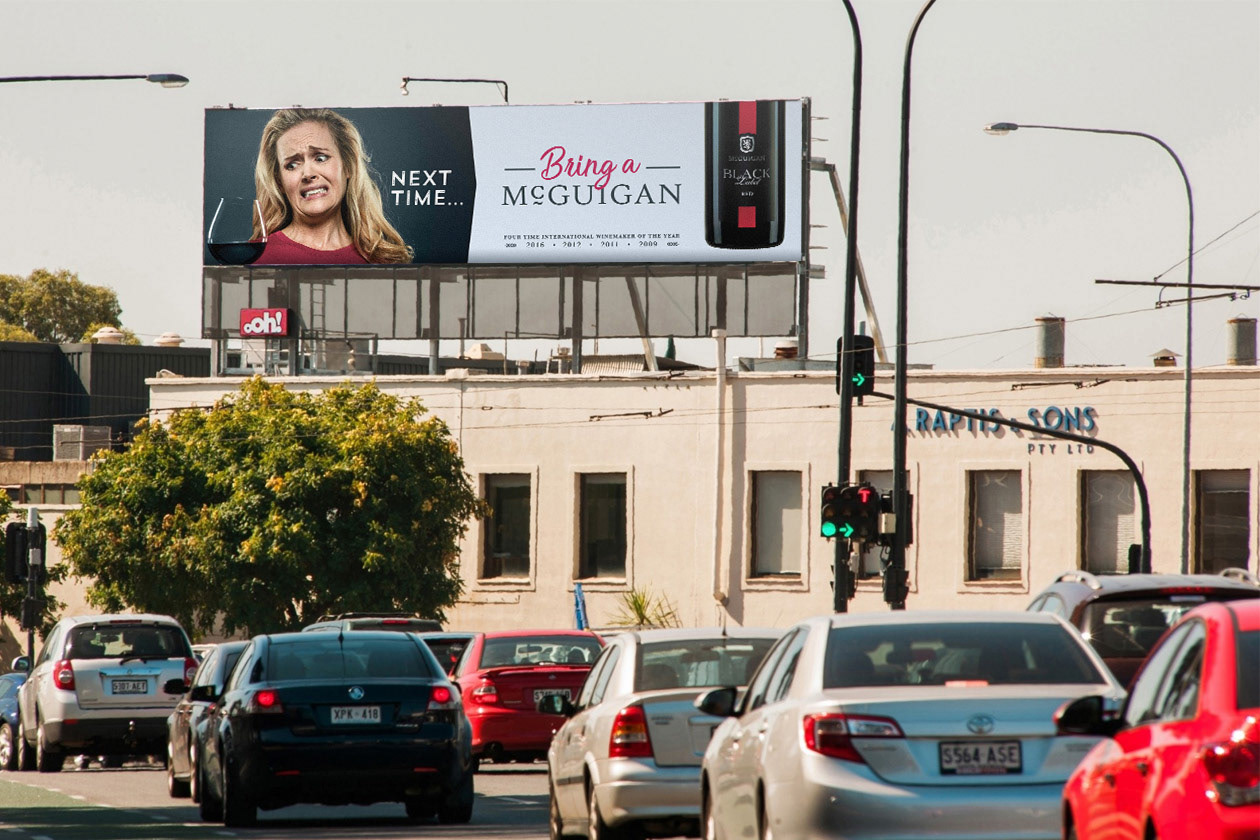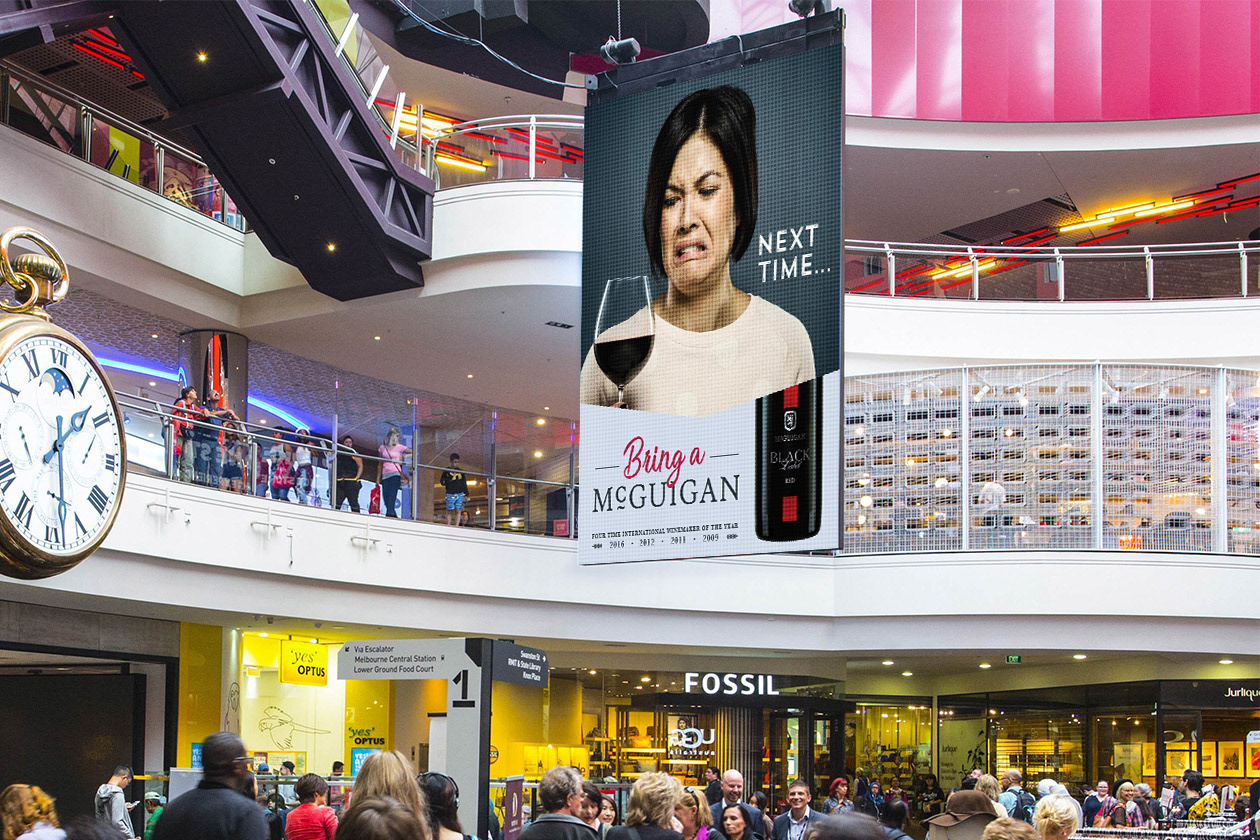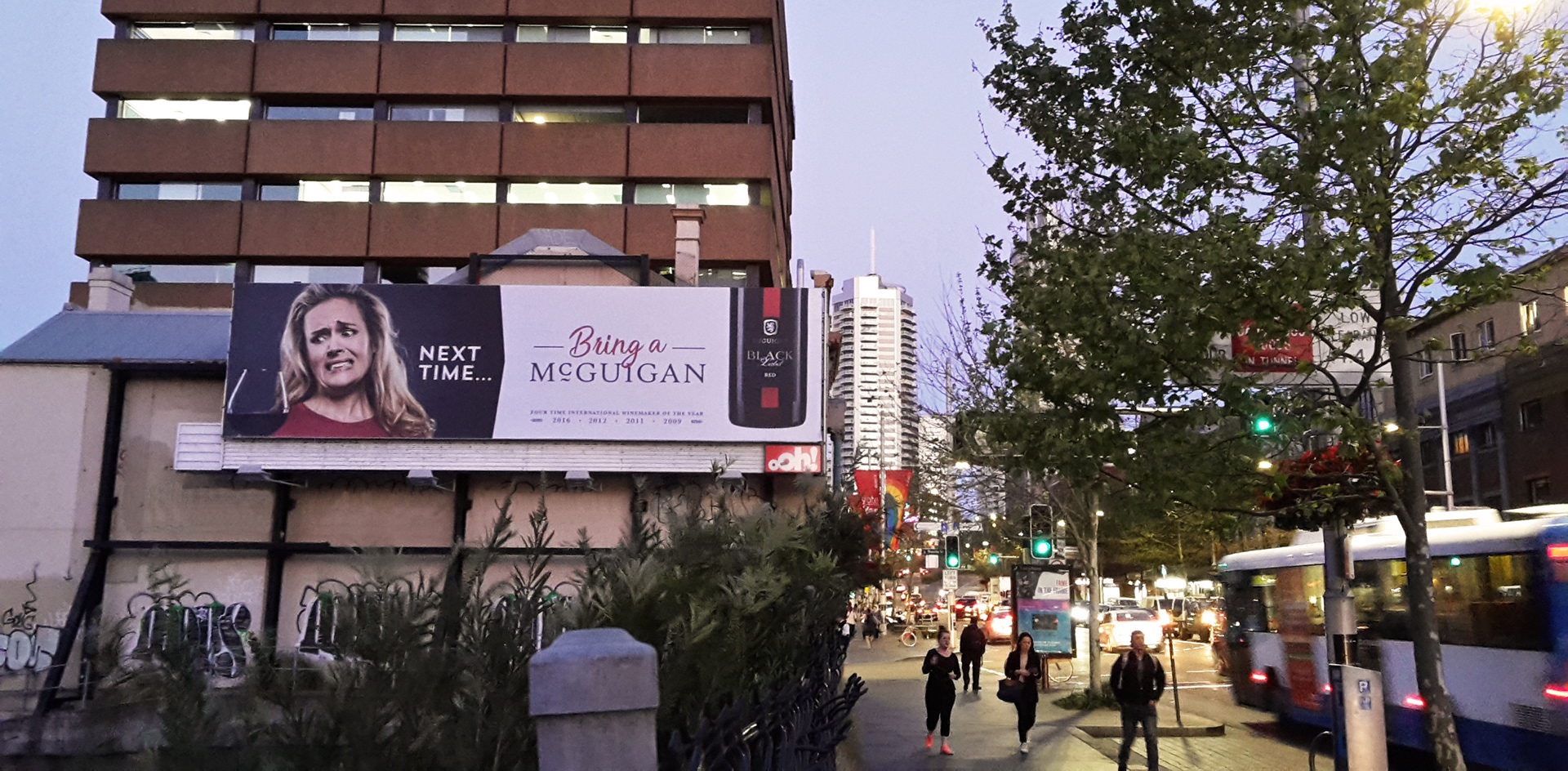 UK CAMPAIGN - LONDON UNDERGROUND
The UK Brand Manager felt the market would respond better to a positive tone, so we adapted our approach with a flip of the messaging. We assembled a set of characters engaging positively with the wine and created a different energy while maintaining engaging communication pieces.